Full Service Contracting & Site Development
With our full service clients we provide all aspects of due diligence, design & engineering coordination, permitting, site development & utilities, supervision, & project management from inception thru close out.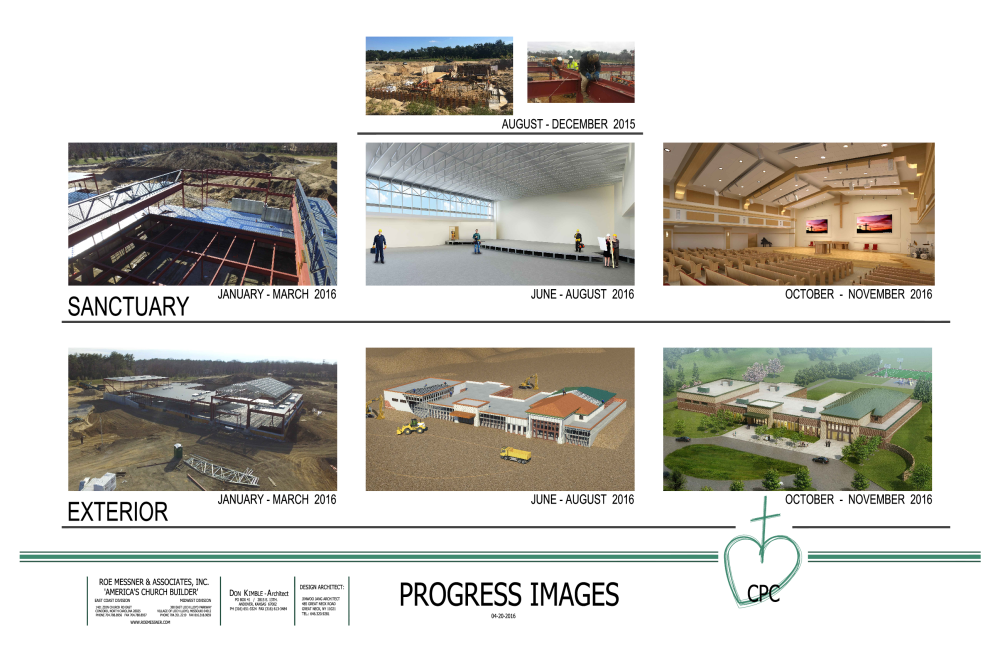 The contracting vehicle with this new construction church project on Long Island, NY was Design/Build. As with many of our projects over the years, we coordinated all aspects of the work from design development thru financing assistance, permitting, project management, and site supervision. Our crews self performed much of the work including foundations, steel erection, LGM framing, metal truss installation, masonry, and interior finishes such as drywall, ceilings, casework, millwork, and painting. The project is 58,000 sq. ft. 2 story type II with a full gym, commercial kitchen, admin, classrooms, and 1000 seat auditorium on 21 acres. With a total developed project value 15M.