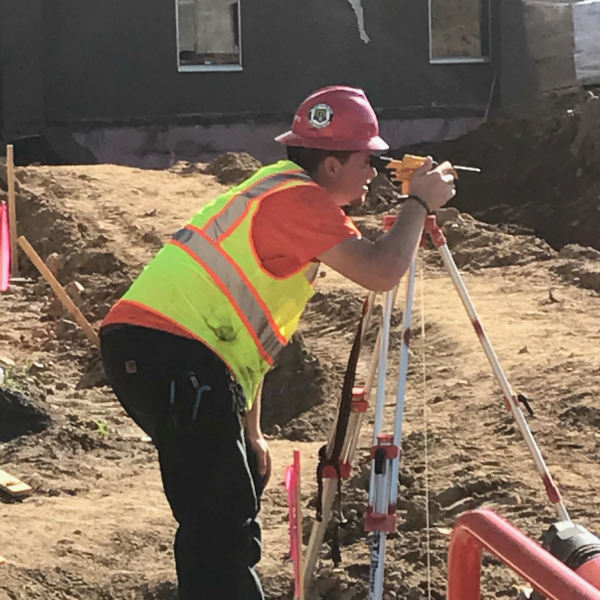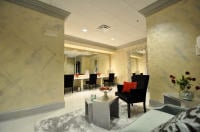 Like this Bridal Suite and Womens Lounge in Chattanooga, TN. This is one room of an Event Center Renovations and Additions project of what was a big box store.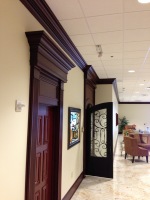 Our skilled craftsmen working with wood, metal, glass, or concrete strive to create and provide the upmost in quality product and performance. Our finishers prepare all surfaces for perfection.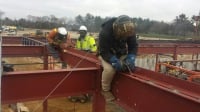 Like with this large church new build in Old Westbury, NY performing management and supervision of design development, site development, concrete, steel, framing, finishes, millwork, and general construction activites.    
After all the planning, funding, and permitting it comes down to construction work. Earth, Concrete, Steel, Wood and Glass are the primary building materials. Our leadership is dedicated to facilitating a safe and efficient work site. Effectively executing the work in compliance of industry standards. Your installed products are our priority.